COVID-19 Update:
Due to the existing Coronavirus pandemic, performers, actors and speakers have had to postpone or cancel many live large-gathering events around the world. Unfortunately, Tom's Success Series seminars and workshops are among the events that are affected.
Certain-sized groups may engage Tom for private events that follow jurisdictional requirements regarding numbers and social distancing. If you or your company would like to engage Tom for such a private event, please click [here] and below to let us know of your interest.
---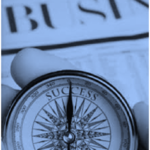 Build Your Dream Business Series
Monthly Zoom-call Coaching Series for investors, small business owners, and entrepreneurs.
Where: Zoom-call
When: Once-a-month series, 12 modules, start any month
More Info and Register Here
---
Success Principles for the New Normal
More Info | Register Now
---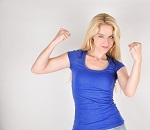 Goddesses 101 (renewed EmpoweredWoman 101) 
Let Us Know of Your Interest Here
---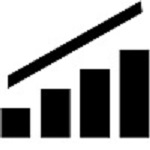 Strategic Planning Charrette and Executive Coaching 
Let Us Know of Your Interest Here
---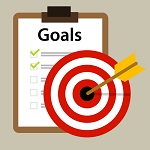 Goals Achievement Workshop
Let Us Know of Your Interest Here
---
Personal Productivity and Task Management
Let Us Know of Your Interest Here
---
Tom also offers topical and customized workshops for individuals, groups and organizations. Workshops can vary from two hours to two days. Multiple day executive trainings and board retreats to be held at a location of your choice.
Topics and expertise include:
for Individuals
Abundance Thinking
Career Transition
Goal Achievement
Healthy Living
Law of Attraction
Life Balance
Money Management
Personal Productivity
Power of Focus
Success Principles
Task Management
Time Management
Vision Boards
for Organizations
Customer Service
Executive Coaching
Interpersonal Skills
Leadership
Meeting Management
Mentoring
Productivity
Sales Motivation
Staff Development
Strategic Planning
Team Dynamics
Trust Building
Vision and Mission Guidance