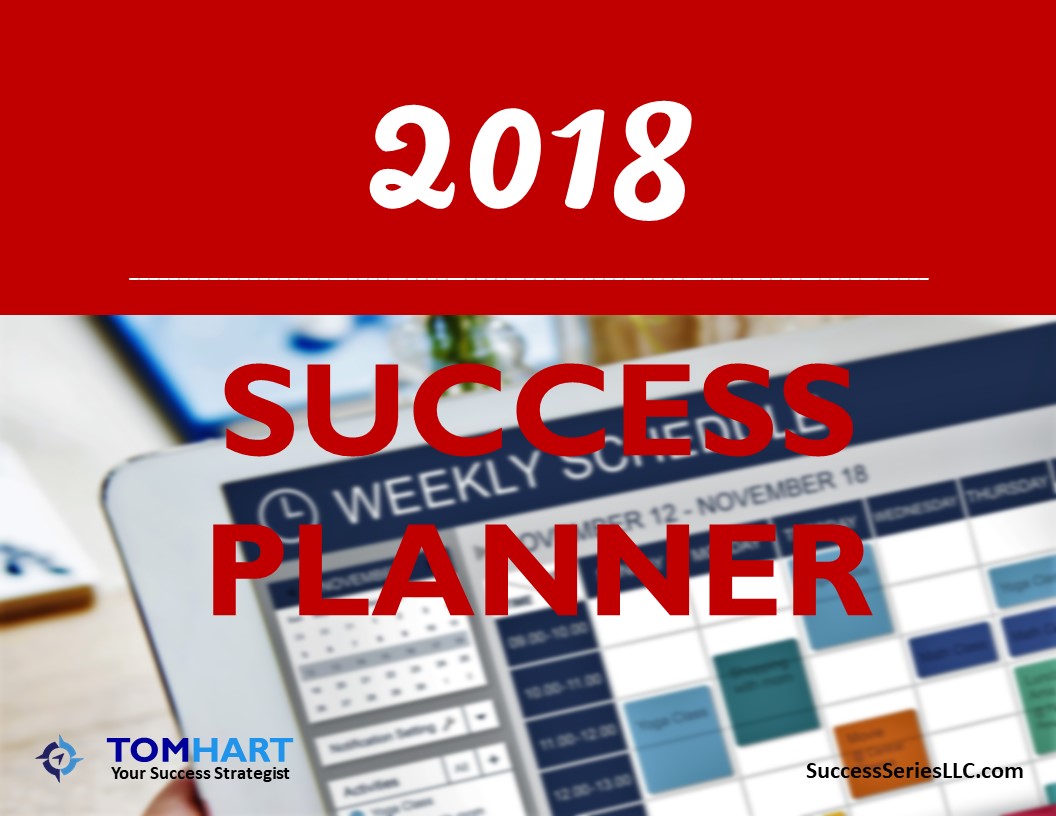 #GrowYourLife #BuildYourBusiness
Life Area: Personal
I hope that you're having a terrific holiday season with your family, friends, and loved ones. Now that 2018 is here, I'd like to know, how are you planning your year ahead?
What big goals are you planning to achieve in 2018? Take a moment to think about it, because we'll come back to this in a second.
As for me today, New Year's Day, I will get out my goals list and Master Calendar for the year ahead and finalize them, especially as it relates to the first quarter. I suggest you do the same today or sometime over the week ahead. Plan out what it is you really want to accomplish in 2018 and translate its milestones to your Master Calendar. What gets calendared, gets done.
Set a New Year's goal with a specific date attached to it. Ask yourself "How much, by when?" and be sure your goal is specific, measurable, actionable, and has a deadline attached to it. Read on to receive my FREE holiday gift for you >>>