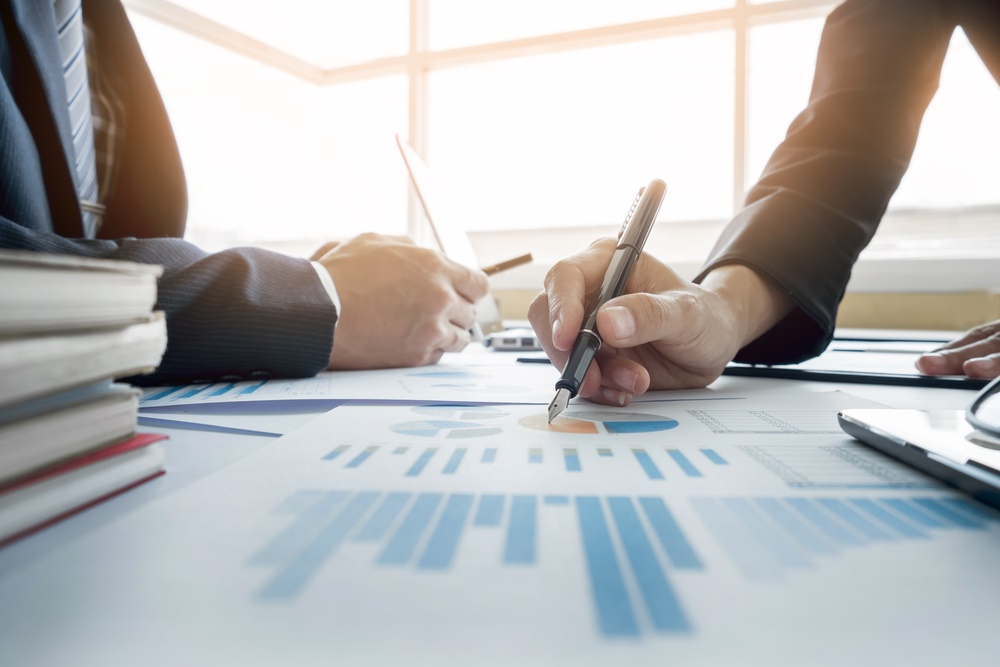 #BuildYourBusiness
Life Area: Professional
Many of my business coaching clients first come to me asking me to help them write a business plan. Whether they were just a start-up or had been in business for a number of years and were then seeking a capital investor for the first time, they found themselves, as many entrepreneurs do, unable to describe to outside third-parties the who, what , where, why, when and how of their business.
How To Write A Business Plan
Providing an overview of your business can be tricky, especially when you're still in the early planning stages. If you already own an existing business, summarizing your current operation should be relatively easy; it can be a lot harder to explain what you plan to become.
What I advise them is to project out into the future and reverse engineer.
Think about what products and services you will provide, how you will provide those items, what you need to have in order to provide those items, exactly who will provide those items… and most importantly, whom you will provide those items to.
Sound like a lot? It boils down to:
What you will provide
What you need to run your business
Who will service your customers, and
Who your customers are
If you open a restaurant, what you plan to serve will in some ways determine your labor needs, the location you choose, the equipment you need to purchase… and most importantly will help define your customer. Changing any one element may change other elements; if you cannot afford to purchase expensive kitchen equipment, you may need to adapt your menu accordingly. If you hope to attract an upscale clientele, you may need to invest more in rent at a prime location and creating an appealing ambience.