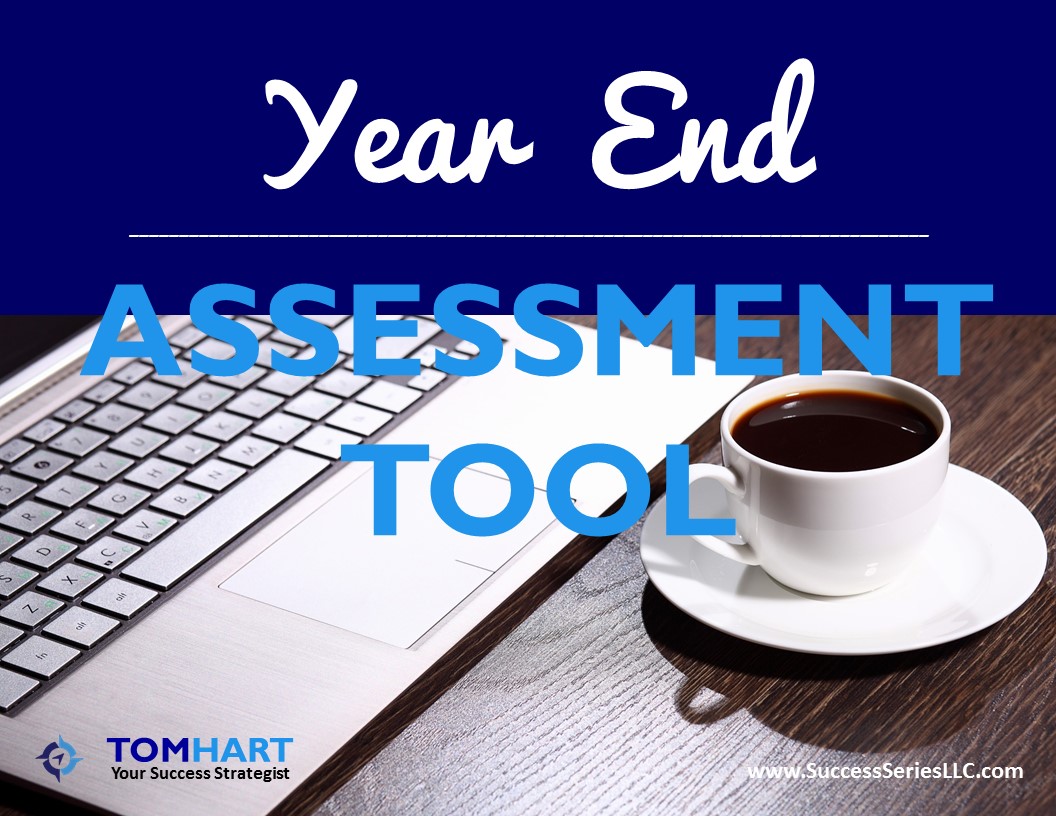 #GrowYourLife #BuildYourBusiness

Life Area: Personal
FREE Resource – Year End Assessment Tool
I just wanted to send you a quick boost of encouragement and motivation as we head into 2020. You and I both know that these last few weeks of the year present a major opportunity. There's no better time than now to take a look at your life and work and assess some areas that are ripe for improvement. Invest your time away from the office in personal growth.
I suggest taking a hard look at the last year and asking yourself a few very important questions:
What is a goal you set this year that you haven't yet achieved?
What did you make more important than achieving that goal?
Who helped you the most, and how can you be a greater resource to them?
What's still important to achieve?
Take time for yourself to do YOUR Annual Review. Download my FREE Year End Assessment Tool to help you through those and other questions which will springboard you into 2020.
---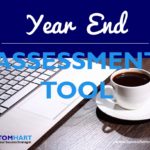 Download my FREE Year-End Assessment Tool [here]. As you look to the new year, it's important to step back and take a look at the year just finished – to take inventory, add it all up and see how you did. What were your successes, and where did you come up short? What worked? What didn't? Download my FREE Year-End Assessment Tool [here] to help you do just that. My FREE Year-End Assessment Tool is a guide to help you assess the progress you made toward achieving your goals this past year and set you up for success in 2020. Download this valuable FREE resource [here] and get started today!
---
Please share this FREE Resource with your family and friends.
My mission is to inspire people and organizations to live their highest vision.
I am a Success Strategist and Master Coach. I provide transformational coaching and training for individuals and organizations to help you Grow Your Life and Build Your Business by getting clear and focused on what you want, why you want it, and how to create it. Learn more about me at SuccessSeriesLLC.com.
There is no better endorsement than that of a friend, so if you like what you're reading or are using my many FREE resources, tell a friend to join the Tom Hart Success Series Community, to receive email notifications of new blog posts and Talk with Tom podcast episodes, learn of upcoming events, and other news, by visiting my website and clicking on the offer to receive my FREE monthly resource by leaving their email address OR forward this to them and have them simply click here (we respect your privacy and do not tolerate spam and will never sell, rent, lease or give away your information to any third party).