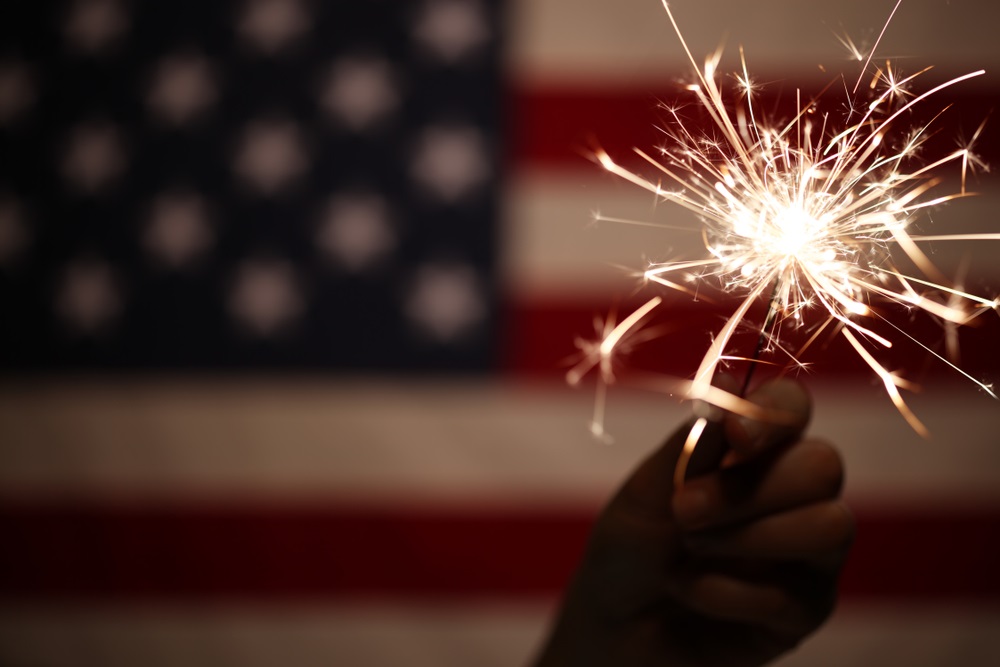 #GrowYourLife #BuildYourBusiness

Life Area: Personal
Topic: Independence Day

4 Ways To Claim Your Independence
I hope you're having an energizing holiday spent with the people who matter most to you. The 4th of July is a day where we come together to celebrate our country and what it means to be American.
For me, the message of prosperity and freedom rings the most true. We live in a time where opportunity is plentiful and it's more possible than ever to achieve your dreams. We have the liberty to choose our thoughts and dreams, as well as the freedom to pursue them.
---
What are you doing to create freedom and independence in your life?
---
In the spirit of 4th of July and the land of opportunity, here are 4 ways to claim your independence:
Step Out of Your Comfort Zone. You've heard it said, "Everything you want is just outside your comfort zone." Check out what I learned when I stepped out of my comfort zone in this blog post entitled Three Life Lessons You Can Learn From Skydiving.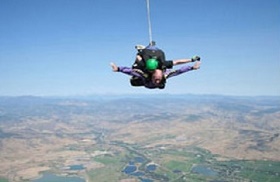 Join a Mastermind Group. Surrounding yourself with like-minded people will help you harness and maximize your success and guide you to prosperity. Listen to [this episode] of my Talk with Tom podcast on how to form a mastermind, and [this episode] to learn the benefits of being a part of one. Keep tabs on my website for an upcoming invitation to join a newly-forming mastermind group…including one specific to millennials.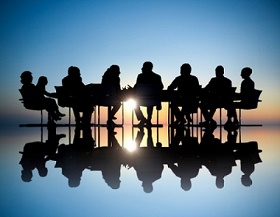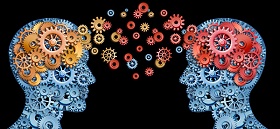 Change Your Life While On Vacation. Join me for an unforgettable day of growth, clarity and epiphanies at my annual Create The LIFE You Want private retreat to be held later this year at an exotic location (past retreats have been held in Sedona, Arizona; Santorini, Greece and a Caribbean cruise). Let me know your interest by clicking [here].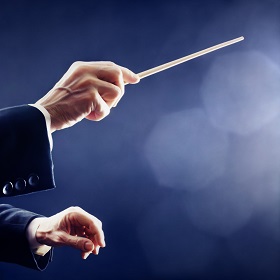 Free Yourself From Your Biggest Roadblocks. All too often, the hardest obstacles to overcome are your own negative thoughts and habits. If there's something in your life that you KNOW isn't serving you, don't try to rationalize it, make excuses for it, or pretend it doesn't exist. Instead, identify the problem and face it head on to free yourself from its power over you. One tool to overcoming your limiting beliefs is the use of Affirmations. Check out how in this episode of my Talk with Tom Motivational Minute podcast: Release the Brakes Using Affirmations.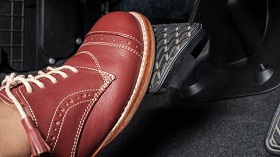 I leave you with this quote from Wendell Willkie:
---
"I believe in America because we have great dreams, and because we have the opportunity to make those dreams come true."
---
And [a link] to 22 other inspiring quotes from Success Magazine regarding freedom and independence  [here].
To YOUR freedom and independence, however you define it.
---
Please share this blog post with your family and friends.
My mission is to inspire people and organizations to live their highest vision.
I am a Success Strategist and Master Coach. I provide transformational coaching and training for individuals and organizations to help you Grow Your Life and Build Your Business by getting clear and focused on what you want, why you want it, and how to create it. Learn more about me at SuccessSeriesLLC.com.
There is no better endorsement than that of a friend, so if you like what you're reading or are using my many FREE resources, tell a friend to join the Tom Hart Success Series Community, to receive email notifications of new blog posts and Talk with Tom podcast episodes, learn of upcoming events, and other news, by visiting my website and clicking on the offer to receive my FREE monthly resource by leaving their email address OR forward this to them and have them simply click here (we respect your privacy and do not tolerate spam and will never sell, rent, lease or give away your information to any third party).