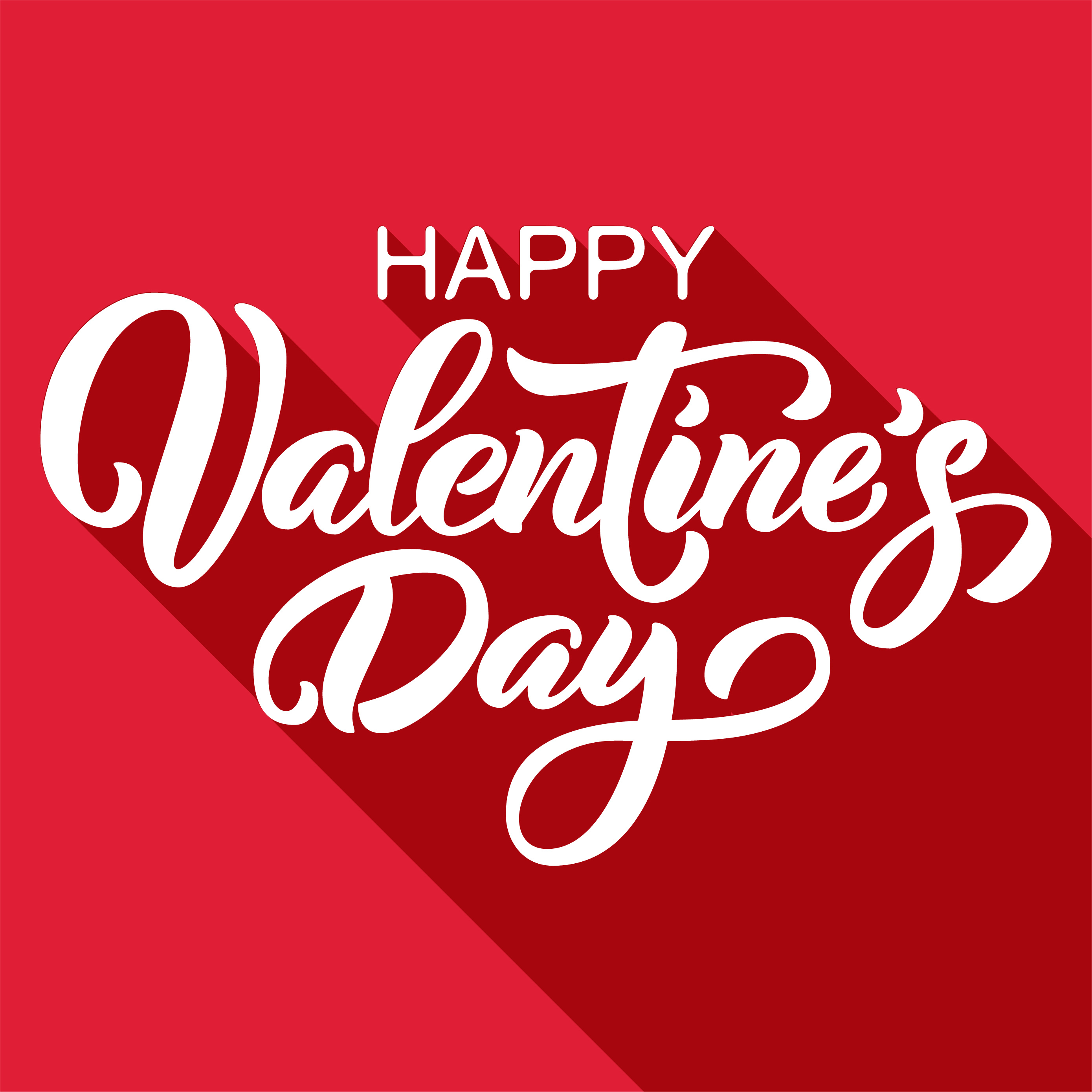 Express your love on this special day! #SuccessSeriesLoveDay #GrowYourLife #BuildYourBusiness
Happy Valentine's Day friends. Today, I want to share with you a powerful tip to help you find a partner with whom you can be truly happy:
First, create a list of all the qualities you'd like to have in a romantic partner, and make this list as long and as specific as possible. The clearer you are on the kind of person you most want to be in a relationship with, the easier it will be for you to recognize that person when they show up in your life.
Once you've written your list, commit to it. Read it every single day and take time to visualize what your life will feel like when you have that person in your life.
Finally, repeat a daily affirmation to yourself, by saying something like, "The perfect person is out there, and I am attracting them into my life right now."  These positive thoughts will keep you inspired. I want you to know that through this process, and the law of attraction, you are literally manifesting that person into your life!
Many people go through life thinking they're not worthy of love, or that they'll never find their true life partner or soulmate. If you're feeling like that now, I want you to know that we've all been there, and I guarantee you that in this vast world of ours, there is someone who would love to spend his or her life with you. I also want to remind you that to find that special one to love you, you must first love YOURSELF. Read this blog post of mine from last year entitled A Simple 3 Step Process To Self-Acceptance which was part of my 3-part February Relationship Series that also included: 8 Equivalents of Functional Teams & Functional Families, and a podcast episode: Your Most Important Relationship – Your Relationship with Yourself.
For those of you already in a significant relationship, I offer up this third blog post of my Relationship Series entitled 10 Tips For Having More Meaningful Relationships which you can find [here].
Again, Happy Valentine's Day for me and the Success Series Team.