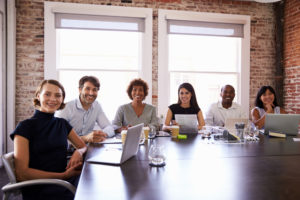 The window is closing to join the new Mastermind Group personally guided by me via in-person, phone and GoToMeeting!
Join here today!
Almost every day someone asks to "pick my brain." There are a lot of ways to do that already, including my podcast, book and this blog, but now I am offering for a limited time to a select group, first hand personal guidance from me and a group of your peers, a place to meet, exchange best practices, and solicit advice on business and personal opportunities and challenges.
Click here to learn more.
I know from experience you will learn business and personal strategies that will generate eight-to-ten times your investment in earnings. You will also gain invaluable business and personal contacts.
I am confident anyone who engages in this process with an open mind and an open heart will discover:
– New and proven business and personal life strategies
– Networking opportunities with highly-qualified peers
– Strengths in their leadership they can grow
– Weaknesses in their leadership they can improve
– Insights for greater productivity
– Greater physical and mental energy and creativity
– Clarity about personal and professional priorities