RElax | REflect | REframe | REignite with Yoga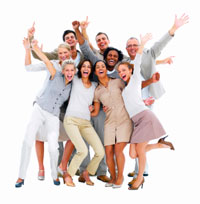 This is a workshop for mind, body and spirit. It combines the value of learning with the benefits of yoga to enhance well-being and promote inner peace.
Workshop leaders Tom Hart, Life Coach and Founder of Success Series Seminars & Coaching, and Ken Santistevan, Executive Director of the Kindness Life Institute and, Yoga Instructor and Director of Corporate Wellness Programs of Vital Yoga, walk participants through a half-day of self-discovery and motivation.
You will become a more productive person, mentally, physically and spiritually.
Kindness Hilltop Studio at Thrive Integrated Health Center
Denver, CO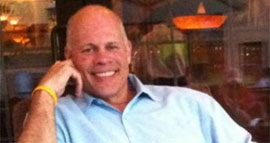 Tom Hart is the founder of Success Series LLC, a speaking, coaching, workshop and business advisory company providing transformational coaching and training to individuals and businesses. Tom is a gifted communicator who has a unique ability to connect with and inspire an audience. While his charismatic presence engages his audiences, his real life stories and practical application of success principles in his own life is what inspires participants to fulfill their own greatness.
Tom's life experience has brought him through the real world of personal and professional meltdowns and resurgences in tough times which always required innovation and collaboration and sometimes included losing it all and coming back bigger and stronger. Tom is committed to helping people learn how to "thrive through" life's challenges and how to accelerate the achievement of their personal and professional goals to create their new powerful and inspired life. As a champion of transformational living, Tom integrates specific methodologies and results-oriented activities into his presentations to help his audiences take on greater challenges and produce breakthrough results.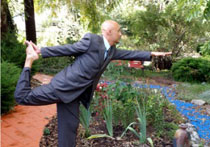 Once Ken Santistevan stepped into yoga several years ago, his life changed forever. He completed the first Vital Vinyasa and Vital Roots Teacher Training programs, and has since been enfolded into the yoga community. In his classes, Ken loves to weave his personal experiences into the dharma, particularly the ways in which his practice on the mat is connected to his life off the mat. He is dedicated to serving others by sharing the practice of yoga; four years ago, Ken designed a business model to offer yoga and a menu of wellness offerings to businesses and their workforce. His services are now being offered in three states.
Register here and we will contact you!
Success Series LLC